About us
Mobile marketing sphere grows and becomes more and more popular. The main aim of mobile marketing is to reach nesecery audience by different ways. It can be posts in social media, SMS, MMS, email and apps. Recent studies show, that more than 90% of time, that we are spending on smartphones we use apps. So our niche in mobile marketing is an advertising in apps.
Probably everyone, who works in mobile marketing faced with a few common problems. First you should choose a cost model to work with - CPA (cost per action), CPI (cost per install), CPL (cost per landing) etc. First two models are the most common and our service will be helpfull for those companies, which work with them.
Besides this, you also need to find partners. There are lots of companies, who have tracking links offers in differnt verticals. Of course each will tell you, that you can trust them. But what if the link is broken? - It can cause lossing of you time and money. Broken links don't lead to the mobile store. In this article we will tell you how to solve this problem and be sure in your partners.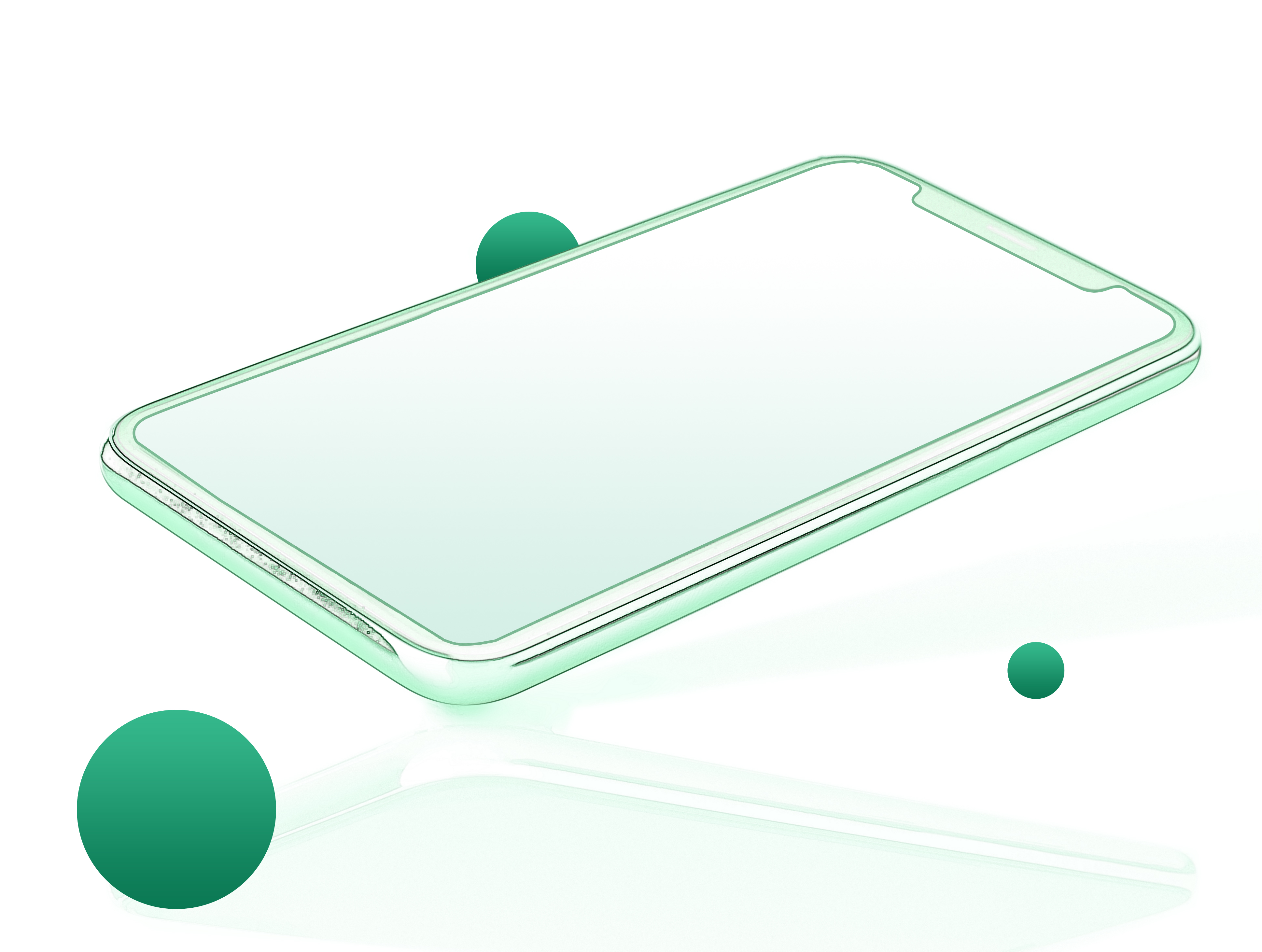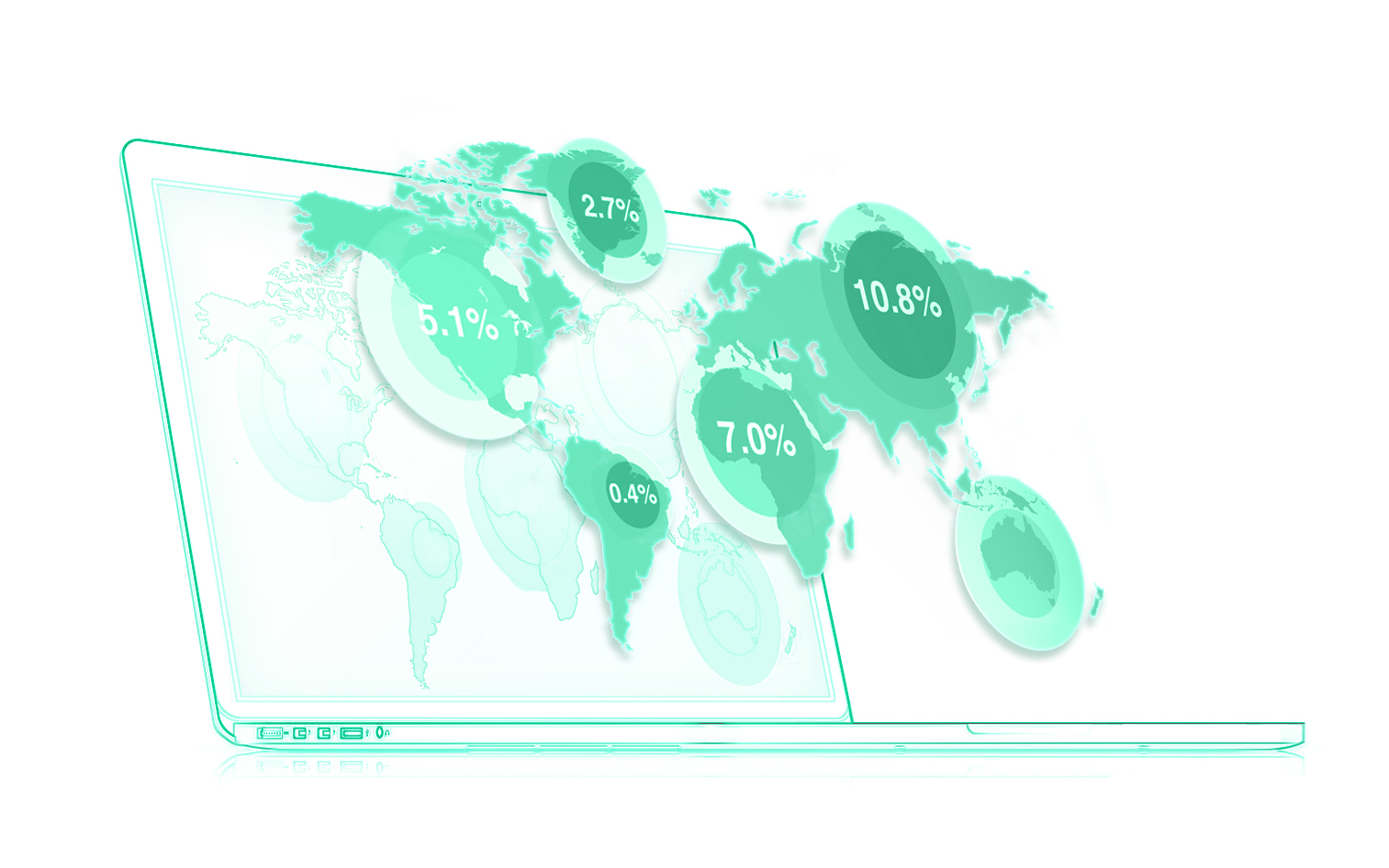 What does our service offer?
TestMyOffers is a high performance tool for publishers, advertisers and media buyers. We already know how it is important to check all links you are going to work with. TestMyOffers helps to see if the link is broken and save traffic, avoiding to send it into such links. You also must know is the number of companies, that already work with this offer. The less companies in chain, the more you will earn. The best offers are those, where one - two companiens in redirect chain. So having such opportunity to see all information about any offer, you may work only with reliable partners.
Why us?
Of course our checker isn't the first and only one. Even if you search "Test my offers" you will find lots of mobile app marketing tools . For our company it is like a call to action, to become better and improve our service. At the present day we have some reasons to make you choose exactly us:
High testing speed with stable and accurate results.

Automatic mode of testing. This feature will save your time. You just need to choose a testing period and frequency.

24/7 support. We value every our customer and always ready to find the best solution for him.

Wide set of options. Not all mobile app marketing tools have such number of additional options as our one.

Best price. You can't find better price.
TestMyOffers is developed to make the work in mobile marketing easier. The quality of our service is proved by our customers and their trust in us. Should be noticed, that most of them have been using our service not for the first month. So join us, work less, earn more!