The modern market is replete with offers of various services for any business. Digital marketing is one of the fastest growing fields. It leads to creation of a huge number of related and supporting services.
In this article we will take a look on different platforms for affiliates. Hope it will be useful.
SaaS Affiliate Marketing Platform allows you to manage, track, analyze and optimize affiliate programs in real time. At present time one of the most popular platforms. With the onboarding package and the automated data transfer process, CPAPI, the process of moving from one platform to another will be quick and easy.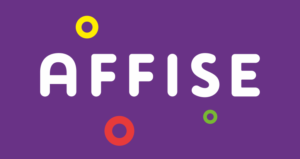 Performance marketing software, operating since 2013. It offers a solution for creating a CPA network. Opportunities: setting up several payment models for partners, advanced protection against fraud and blocking dishonest webmasters, setting up the platform for the corporate identity of the CPA network, real-time statistics and unloading of CSV reports, smart links, auto-collection of partnership offers.

HitPath
Foreign platform for CPA networks, affiliate programs and advertising agencies. The functionality includes detailed statistics on geo, devices and landings, as well as built-in chat with webmasters for technical support and email newsletters. The platform integrates CMS, an anti-fraud protection system, customization of payments to partners, functionality for a library of promotional materials, an ad rotator. API integration available.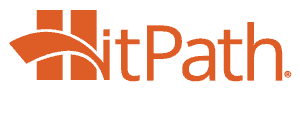 CAKE
SaaS platform created in the USA in 2010. It is a system for creating affiliate programs and managing them. It has its own built-in tracker and functionality for a referral program. It supports various conversion accounting schemes, including CPA, CPM, CPC, Revenue Share. The system can be used not only for CPA networks, but also for advertisers, as well as for tracking leads in your own business. You can request a demo version of the product. Payment for services is monthly.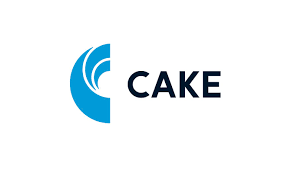 Everflow
A platform in the cloud for affiliate marketing. It offers more than 30 analytic reports for your traffic and has powerful fraud protection with click-to-conversion reports and built-in integration with external anti-fraud systems. The platform runs on Google Cloud and ensures stable operation even under heavy traffic loads. Provides API access.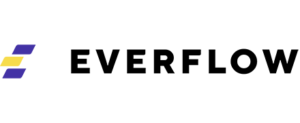 Should you have any further doubts or questions on Testmyoffers plugin work, feel free to contact our support team via Helpdesk